AliExpress + Oberlo Alternative for Drop shipping from China
Multiple goods from multiple suppliers orders are one of the biggest drop shipping issue that affect your customers' shopping experience.
Having a reliable dropshipping agent is very important to your business, because your buyer's experience is based on how your supplier behaves.
We believe the best way to grow our business is to help our customers to grow their business.
BigAntDropshipping Team show since year 2015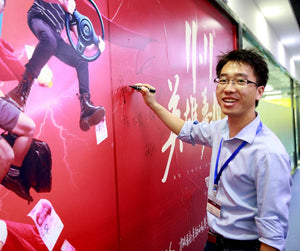 Sonic Xie(Co-Founder)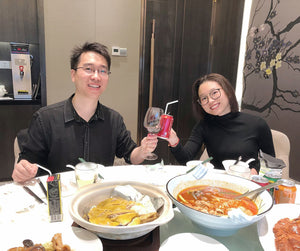 Nora Kim(Co-Founder)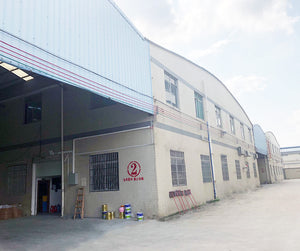 BigAnt Warehouse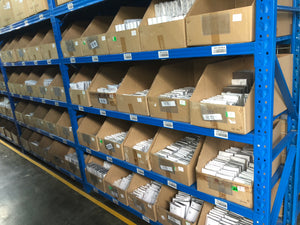 BigAnt Warehouse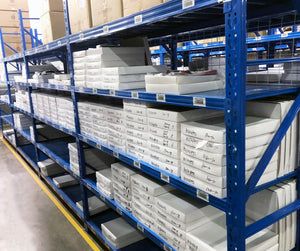 BigAnt Warehouse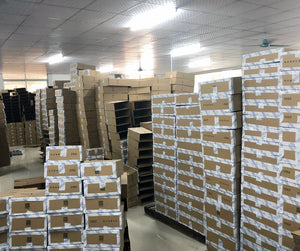 BigAnt Warehouse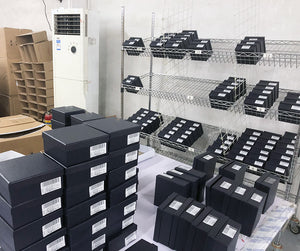 BigAnt Warehouse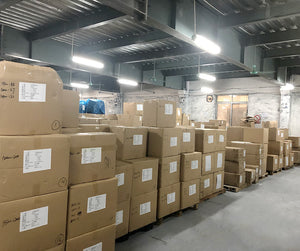 BigAnt Warehouse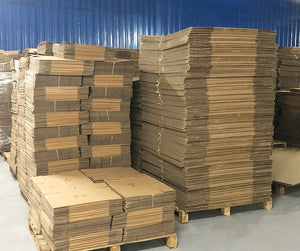 BigAnt Warehouse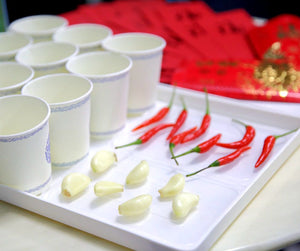 2017 kickoff meeting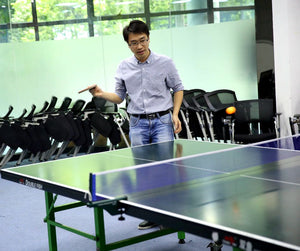 2017 table tennis competition
2016 Heroes meeting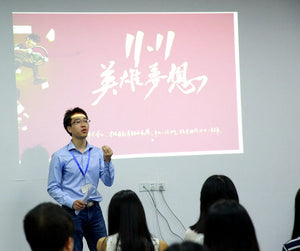 2016 Heroes meeting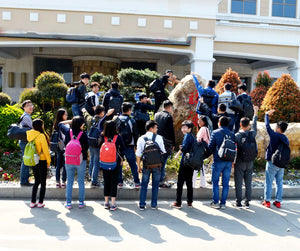 2016 Team Building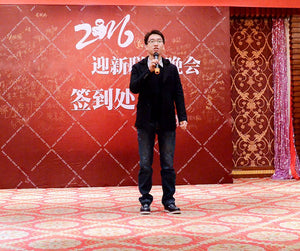 2016 Company Annual Meeting
2016 Mid-Autumn festival food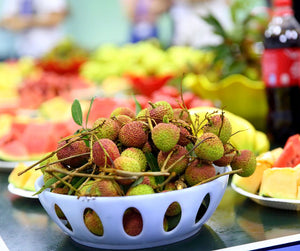 2016 Mid-Autumn festival food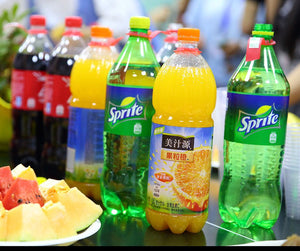 2016 Mid-Autumn festival food