How We Work ? Simple Steps Below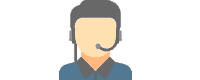 Step1. SUBMIT YOUR INFORMATION
Contact us and submit your information, we will create an account to use our app, it is free.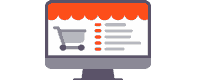 Step 2. E-shop AUTORIZATION
Authorize your e-shop to our app. Contact your agent who will help you through.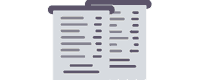 Step 3. SOURCING REQUEST
You can post FREE Sourcing requests, and our sourcing team will source products for you.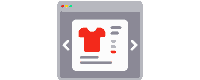 Step 4. LISTING CONNECTION
You need to connect the Listing in your Shopify store with Listings in our ERP, your agent will help you about it.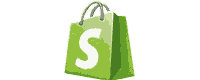 Step 5. START SELL or PLACE ORDER
You can start to sell and all the orders will be sync to our ERP. If you have pending orders, our app will sync all orders from your store.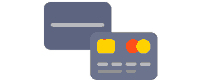 Step 6. MAKE PAYMENT
You can Choose the orders which you need us to fulfill, select them by one or two clicks and make in all in one or separated payments by just few clicks. Easy, Secure, and Accurate.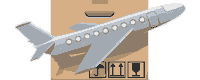 Step 7. ORDER FULFILLMENT
We will fulfill your orders within 48 hours, we remove price tag, make customized packing for your products and send them to E-packet or other chosen shipping methods.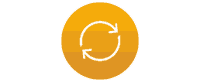 Step 8. TRACKING UPDATES
Tracking numbers will be synced to your Shopify Store automatically, your customer will get the email notifications from Shopify.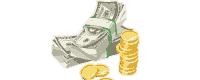 Step 9. COUNT MONEY
Count money and laugh :-)